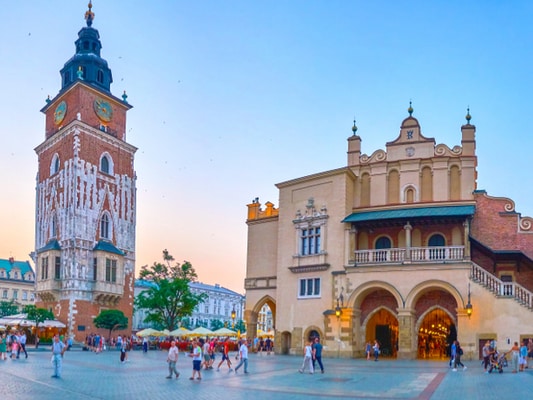 December 5, 2018
KRAKOW: The perfect Venue FOR YOUR CORPORATE EVENT
Thanks to its competitive prices, modern facilities and number of attractions, Krakow is one of the most popular venue for corporate events and conferences: a welcoming and folkloristic atmosphere inmerged in a UNESCO World Heritage Site. Frequent low cost flights make it easy and accessible to...
read more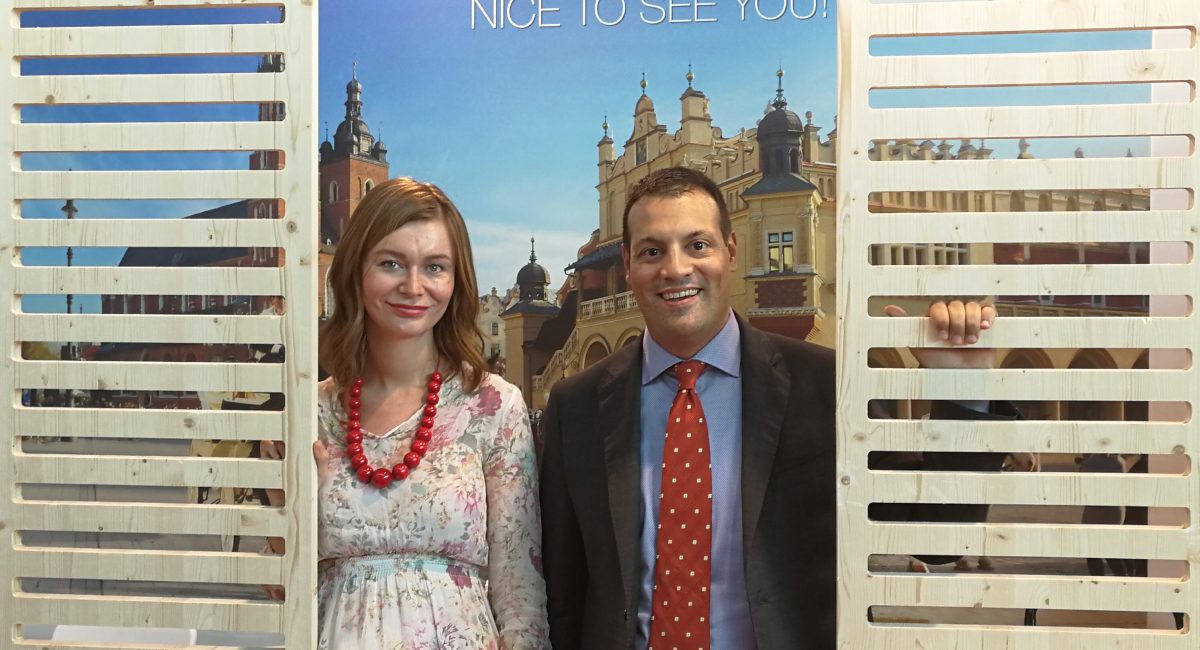 September 9, 2018
WHERE TO FIND US? SOS Travel at sectoral tourism fairs
Find us at the international autumn fairs. We're opening our doors to the english and american market with an all new multilingual website, and by attending the WTM London fair and the Travel&Adventure show in Los Angeles. After a successful season, we're looking at 2019 with a...
read more